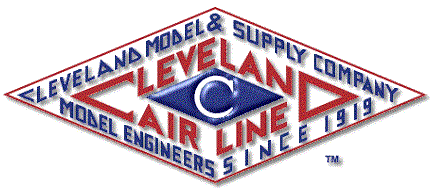 COPYRIGHT 1998 - 2016 CLEVELAND MODEL & SUPPLY CO., INC.
Privacy and Security Practices
Purveryors of fine Quality Model Airplane Plans
August 24

1921
The British airship R.38 crashed off the coast of Yorkshire. The crash resulted in the loss of 44 airmen.

1951
Major L. J. Sebille became the first combatant of the Korean War to be awarded the Congressional Medal of Honor. The honor was awarded posthumously.